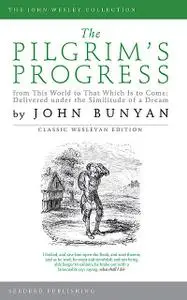 «The Pilgrim's Progress (Classics Illustrated Edition)» by John Bunyan
English | EPUB | 0.5 MB
The Pilgrim's Progress is written as an epic allegorical dream. It is framed in the story of the main character, Christian, who has become distressed over the condi­tion of his soul. Christian begins an arduous journey traveling from his home in the City of Destruction toward the ultimate destination of the Celestial City. He encounters numerous traveling companions and meets harrowing obstacles before he finally achieves his goal.