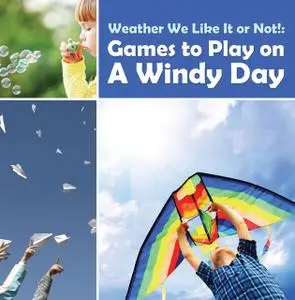 «Weather We Like It or Not!: Cool Games to Play on A Windy Day» by Baby Professor
English | EPUB | 2.1 MB
Windy days may sometimes trigger allergies, so it's best to stay indoors. To keep your family entertained inside the house, flip through the pages of this picture book to identify the games that you may want to play. Filled with games that range from easy to difficult, you will definitely find something to love here. Grab a copy today!