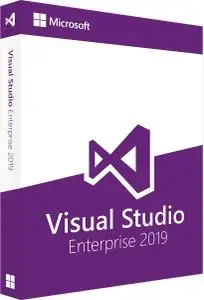 Microsoft Visual Studio Enterprise 2019 version 16.9.0 | 42.7 Gb
Languages: English, Français, German , Italian , Spanish
The Microsoft team is pleased to announce the availability of Visual Studio 2019 version 16.9.4. The 2019 release includes AI-assisted code completion with Visual Studio IntelliCode. Separately, real-time collaboration tool Visual Studio Live Share has also hit general availability, and is now included with Visual Studio 2019.